LEAP (Leveraging mentoring and early research to advance academic potential) participants gain research training early on in their academic career. This training, along with close mentorship from faculty, prepares students for a broad range of scientific career paths.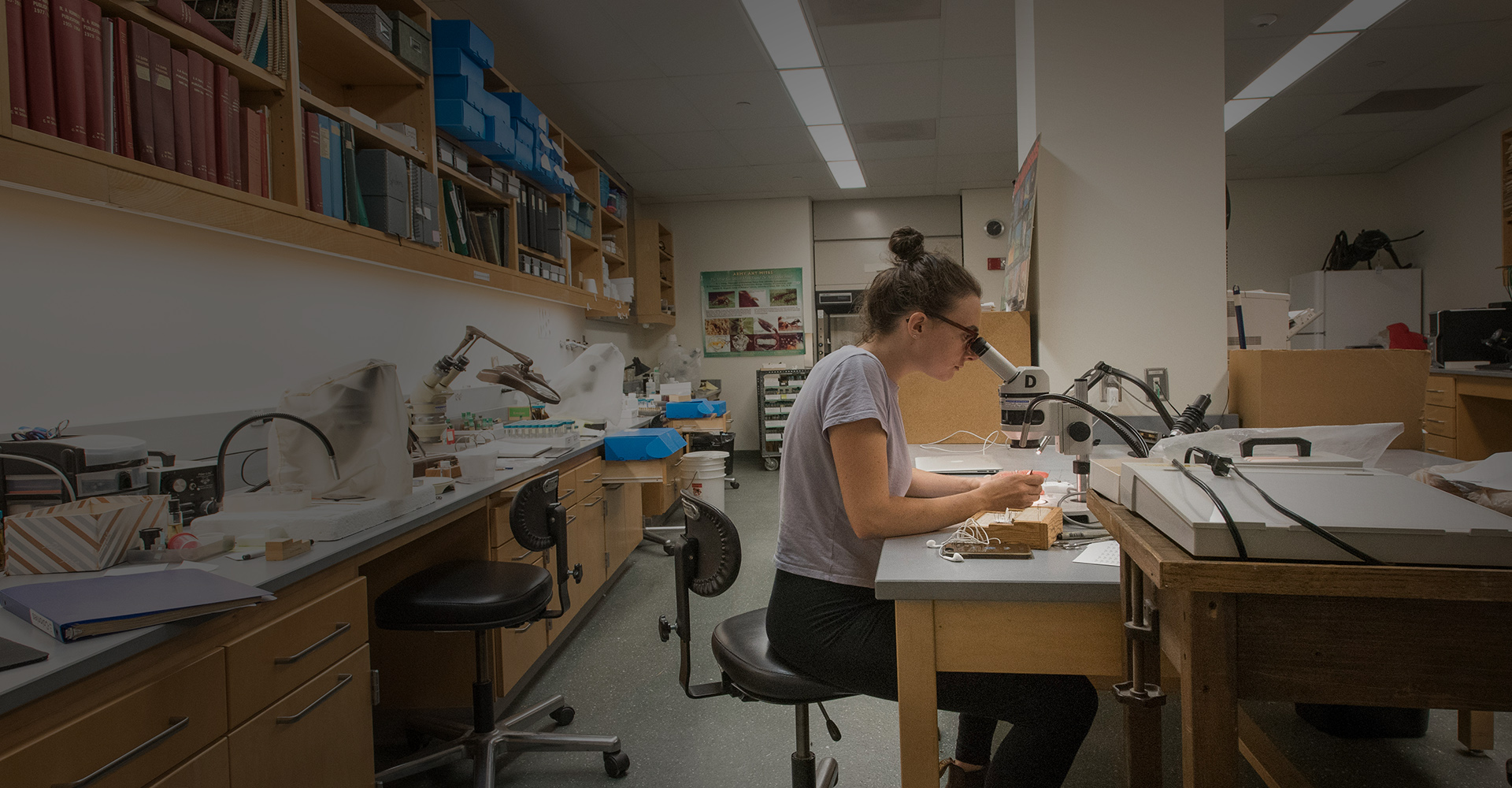 LEAP 2-year program timeline:
Year 1 Semester 1 - Exploring Research I: Basics in genetics and bioinformatics.
Year 1 Semester 2 - Exploring Research II: Literature review and research bioinformatics
Year 2 Semester 1 - Entering Research I: Basic molecular biology research skills.
Year 2 Semester 2 - Entering Research II: Lab or course-based research experience.